The first cooperative action is going to be tested by two of its Sparring Partners: H-FARM Education and MAC.
Both organizations met each other on November 9th, 2021 at H-FARM Campus.
H-FARM Education, an Italian Sparring Partner of the DITA project, is the one-of-a-kind leading platform where innovation, entrepreneurship and education live and grow together.
They support the creation of new business models and the transformation and education of young people and companies from a digital perspective. Born in 2005, H-FARM Education is the first in the world to adopt a model that combines investment, business consulting, and digitally enhanced educational programs in one place. Today they are the biggest innovation hub in Europe.
On the other hand, MAC, an Austrian Sparring Partner of the DITA project, creates inspiring learning spaces in which young people can exchange not only their knowledge, but also enthusiasm, stability and self-confidence. This is where in-depth specialist knowledge finds its place, as well as individual development, and MAC's goal is to have mature, well-trained personalities who start their careers from pole position.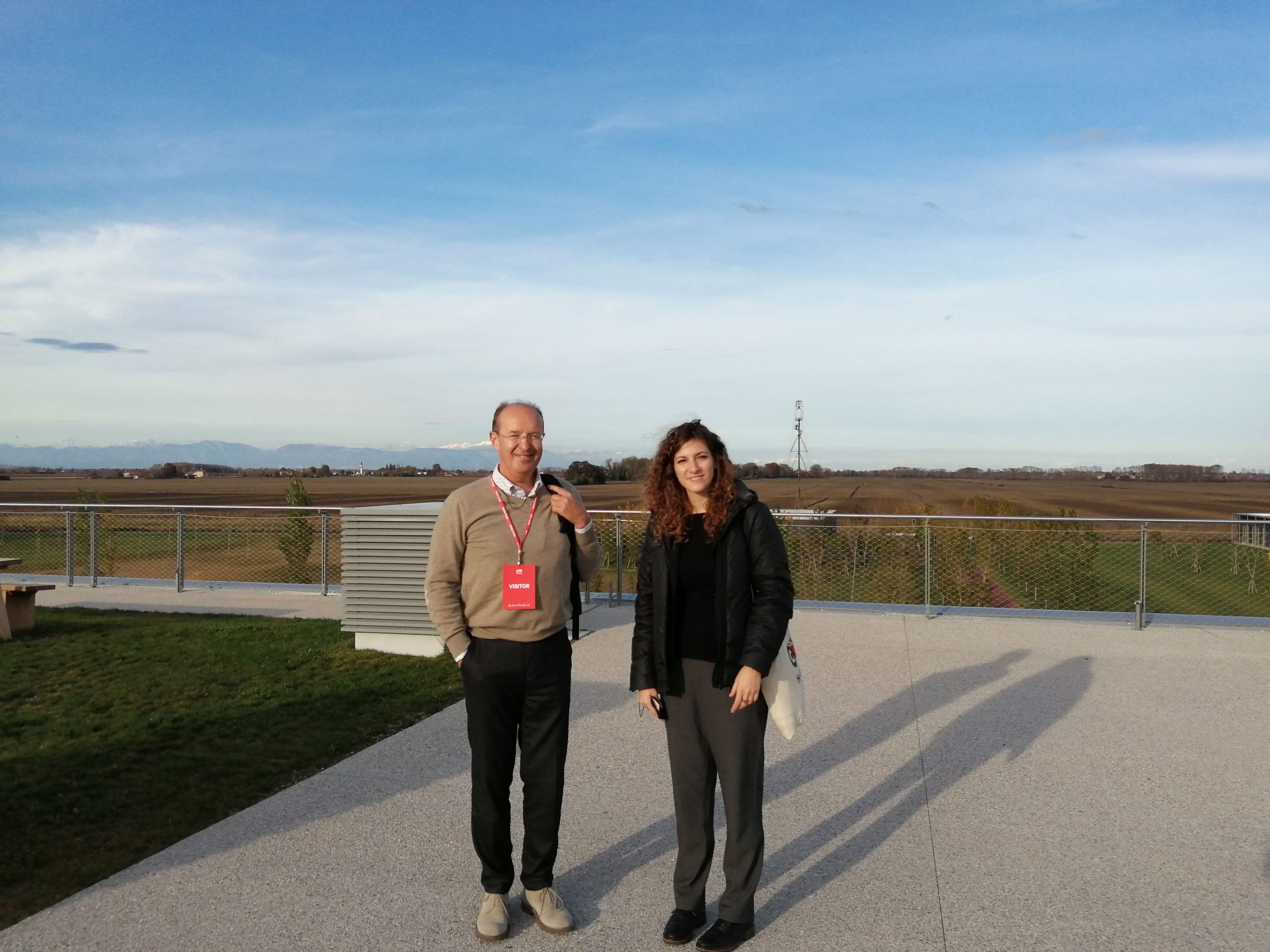 The two organizations have several points in common: first of all, both of them know the current needs of companies to what concerns Digital Transformation; furthermore, they are both committed to train young people, not only from a technical point of view, but also to what concerns the soft and interdisciplinary skills.
We think that ultimately the most important thing is the common mindset: betting on the future development of young people and on digital transformation opportunities, believing in the importance of cultural exchanges and in the enrichment of multicultural diversity.
H-FARM Education and MAC have agreed to start a common cooperation path together, in the short and in the medium-long term. MAC has carefully evaluated possible training modules that can be implemented with its target as starting point. Other actions will be planned soon.
Stay tuned to discover the new training opportunities about Digital Transformation in Europe!