OUR TARGET
– Training Organizations tackling the challenges of digital transformation by providing training programs in technical or soft skill domains
– EU's workforce looking for upskilling or reskilling opportunities
– European SMEs willing to strengthen their position in the new digital era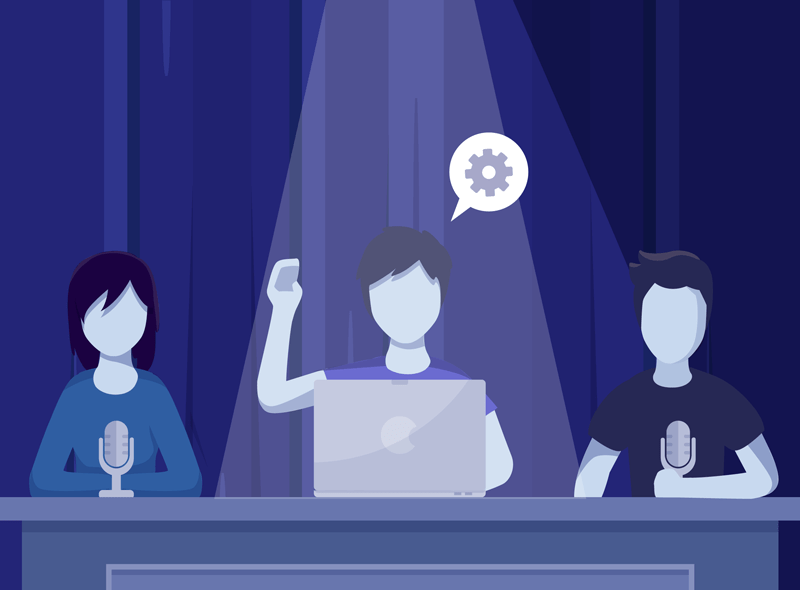 HOW TO PARTICIPATE
– If you are a Training Organizations willing to discover the potential of the DITA project and if Digital Transformation is part of your mission and you are interested in connecting to complementary actors in the European training scene
– If you want to look for specific training courses in the Digital Transformation area

TRAINING ORGANIZATIONS
If you are a Training Organization offering courses in the Digital Transformation Area

STUDENTS & EMPLOYEES
If you are looking for training courses in the Digital Transformation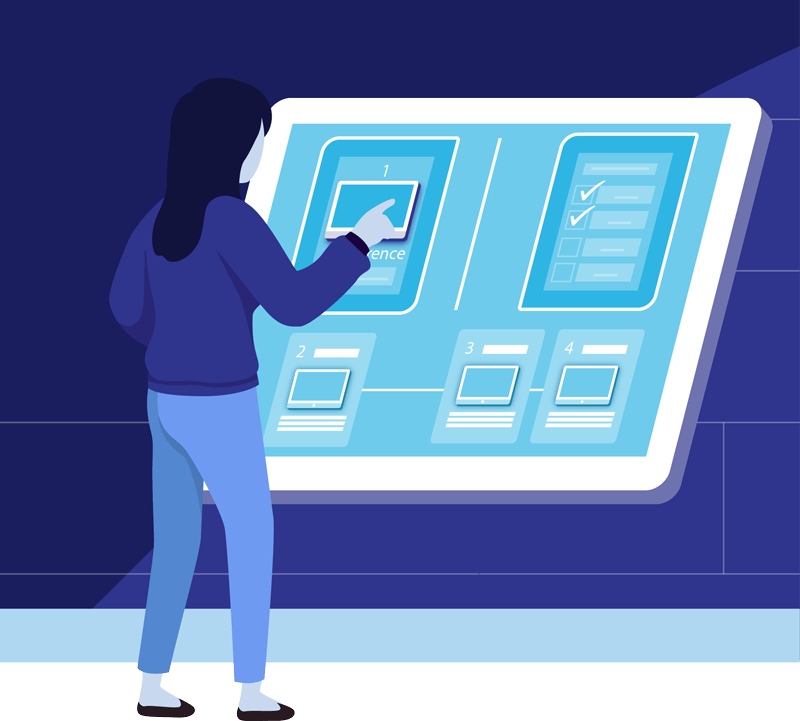 Technological Training Areas
Here you can find Technological domains where you can offer courses in the Digital Transformation Areas or participate in training offers in that specific field.
Artificial intelligence and cognitive systems
Cyber security (including biometrics)
Augmented and virtual reality, visualization
Software as a serviced and service architectures
Laser based manufacturing
Robotics and autonomous system
Location based technologies (e.g. GPS, GIS, in-house localization)
Advanced or high performance computing
ICT management, logistics and business systems
IoT (e.g.: connected devices, sensors and actuators networks)
Interaction technologies (e.g.: human machine interaction, motion recognition and language technologies)
Data mining, big data, database management
Additive manufacturing (3D printing)
Internet services (e.g. web development, web production, design, networking and e-commerce)
Join the Platform
Click here for the DITA catalogue, that displays the connections between training programs and organizations.