The Digital Industry Training Atlas: connecting the digital transformation training landscape in Europe.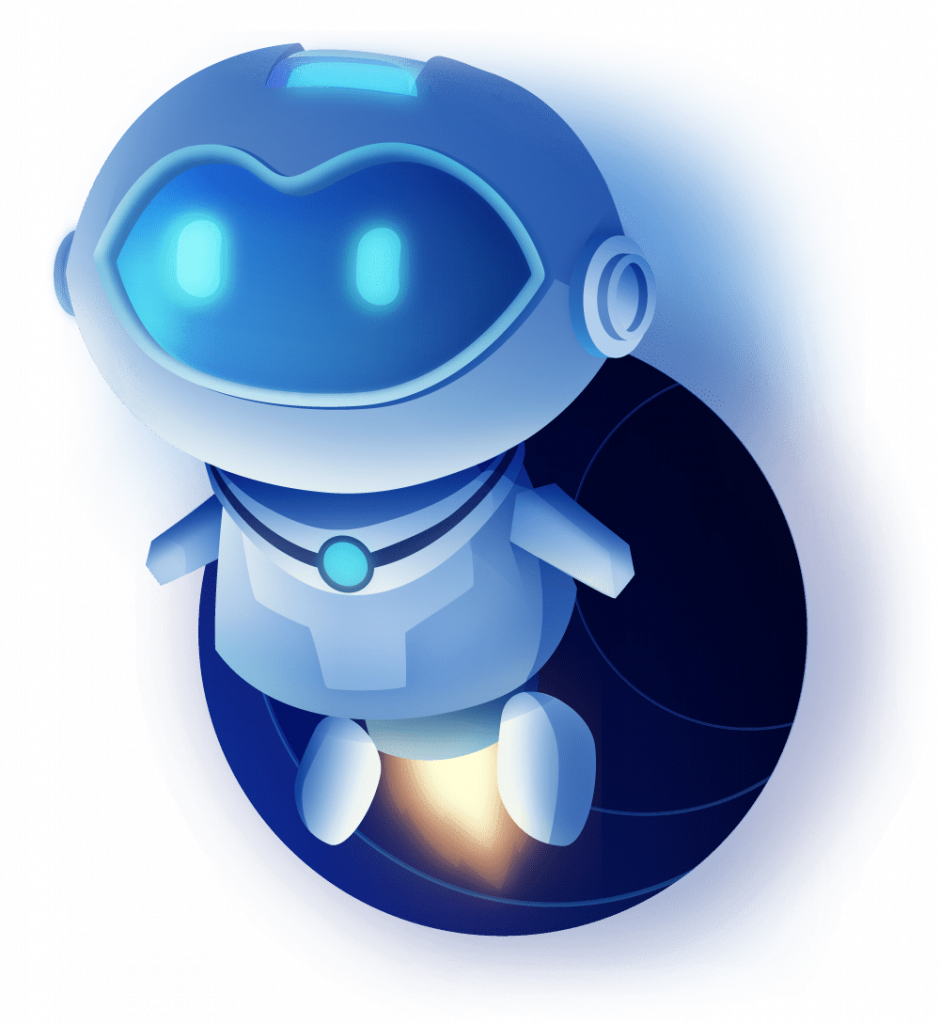 Discover the DITA catalogue, that displays the connections between training programs and organizations.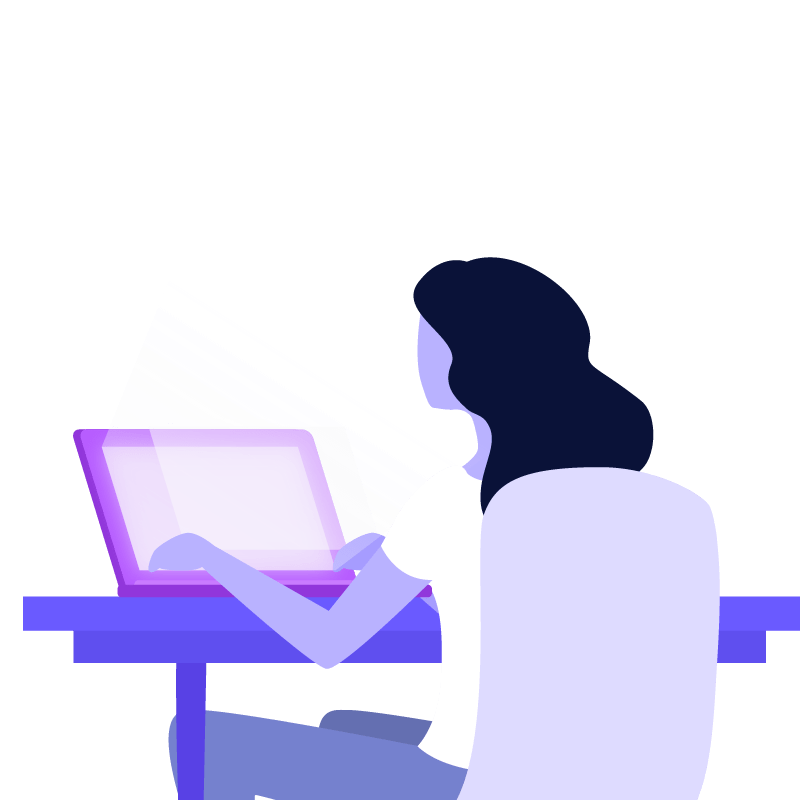 – Training Organizations tackling the challenges of digital transformation by providing training programs in technical or soft skill domains
– EU's workforce looking for upskilling or reskilling opportunities European
– SMEs willing to strengthen their position in the new digital era
The Digital Industry Training Atlas provides visibility to the training programs offered in Europe through an accessible, online catalogue.
The catalogue displays the connections established between training programs and their organizations, during the project.
The map helps end-users to immediately identify and connect with the most relevant training organizations.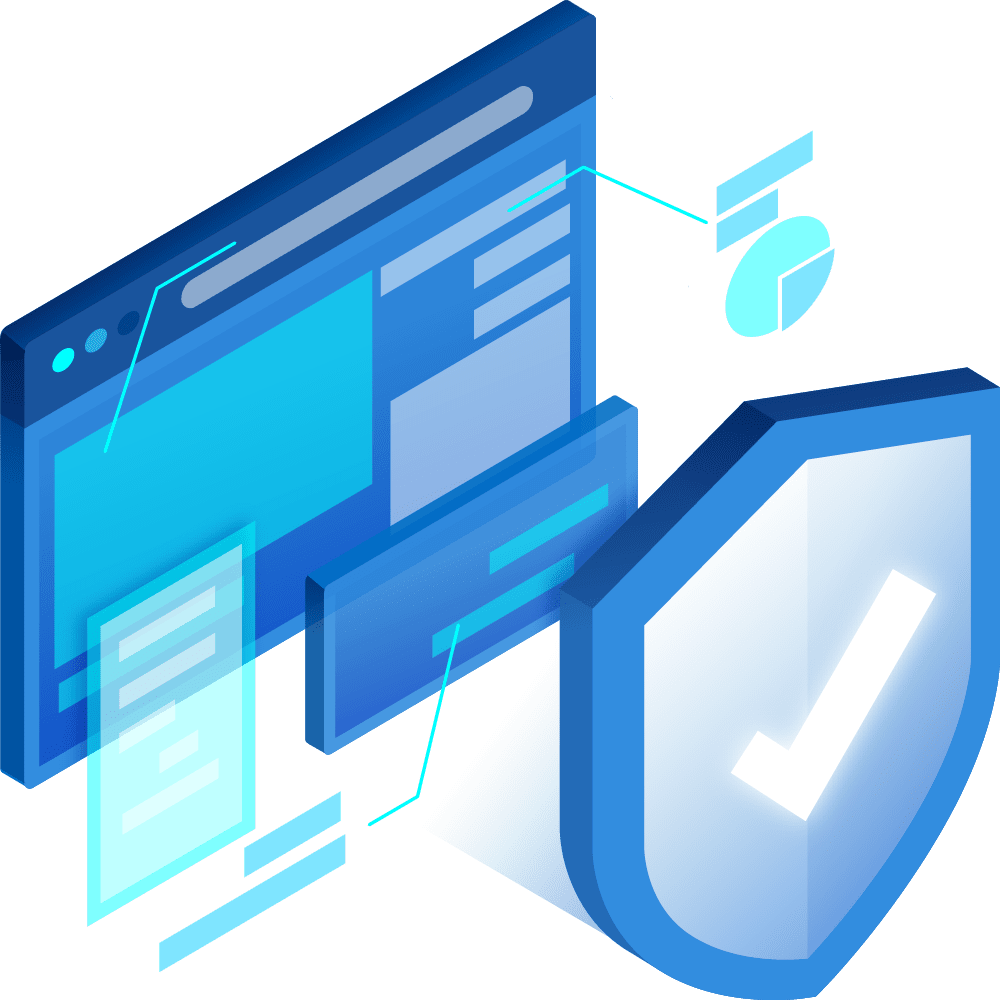 A Consortium of 7 Partners from 6 different Countries (Austria, Belgium, Germany, Italy, Portugal and Spain) plus a Network of 15 Associated Partners, 5 H2020 projects, 12 Interreg Projects, The Pan European Network of DIHs, DIHELP Initiative, Digital Skills and Job Coalition.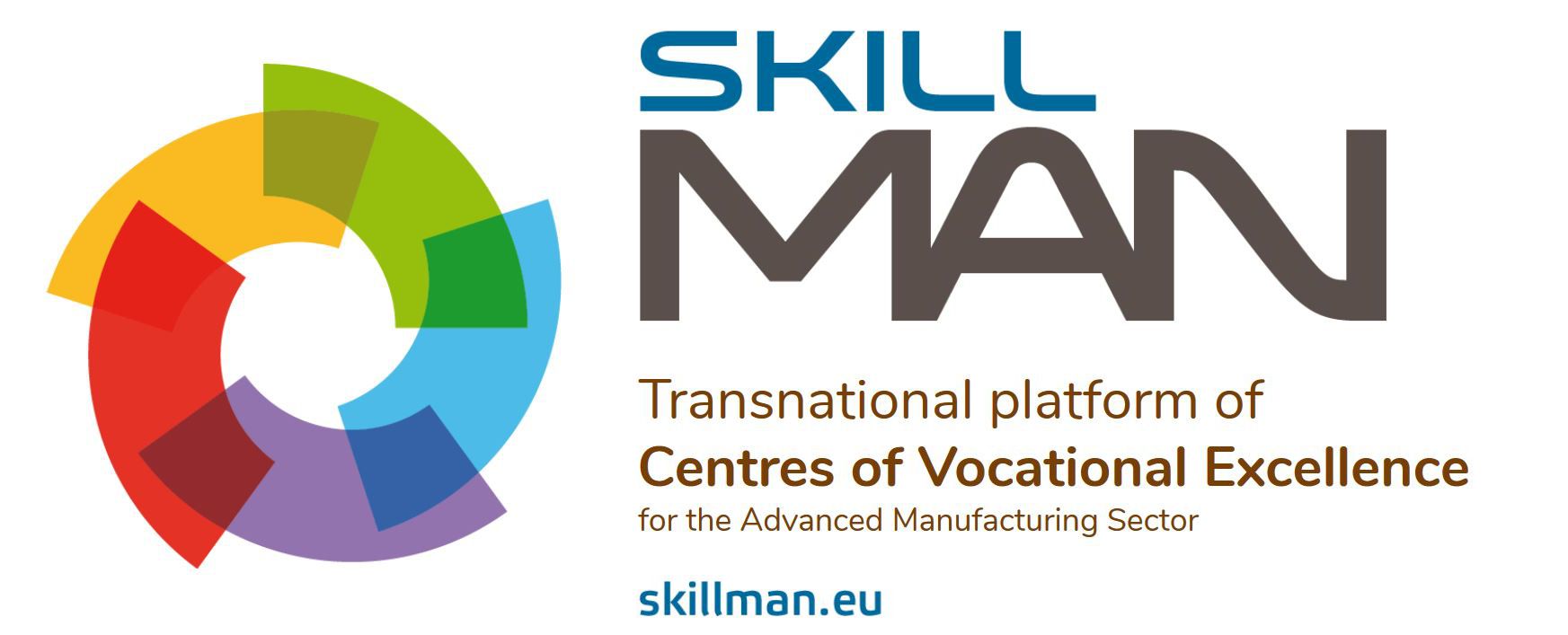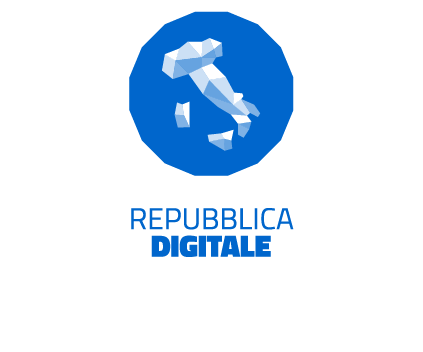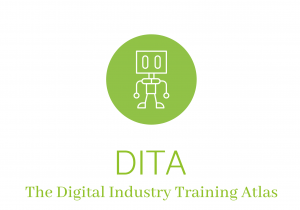 This project has been co-funded with support from the European Commission under the Erasmus+ Programme. This document reflects the views only of the author, and the Commission cannot be held responsible for any use which may be made of the information contained therein.